CBO – CHIEF BUSINESS OFFICER, LEONID BILECKI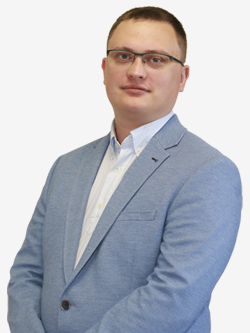 Progress in technology over recent years has effectively eliminated boundaries in communication and information exchange. It has also contributed to developing new ideas, friendships, projects and their implementation.
Considering the global trends of urbanisation and globalisation, as well as climate change and the increase in the number of disasters around the world – a strong need arose for a Strategic Partnership Department.
The department's task is to implement company commercial & growth strategy for the expansion of international partnerships.